"To the women doing this, there's no female brain and male brain, we are all persons not just gender. Career and professions don't have gender. It's about your ability, not your gender. So if there is something you can do, you don't have to look at who is in there. They are a human being just like you."— Anne Amuzu, CEO Nandi Mobile
In an industry where men outnumber women 7 to 3, entrepreneur, software developer and co-founder of Nandi Mobile, Anne Amuzu's successful journey to CEO has not been without it's challenges.
"Most of the problems I had might be from the external people, mainly because they are not expecting me to be the CEO of the company because I am a woman. So when you go out with the co-founders who are both guys, they think I'm a guy… and they talk to the guys. And you are thinking that they should be talking to me, but they are not."
Amuzu along with two partners, Michael Dakwa and Edward Amartey-Tagoe, launched Nandi Mobile after competing together as part of The Meltwater Entrepreneurial School of Technology entrepreneurship program for startups. For Amuzu and her team, their success building Nandi Mobile's first application, Infoline, involved lots of listening and a willingness to embrace change.
"It was a long process. We went through a lot of refinements, so by the time the actual product was out, it was something people wanted. So yeah that has been the trend, we have been very, very big on getting feedback from our customers since they are the ones going to use it. It is important to get suggestions from them because we know how to code, but we want to build something they want to use."
Amuzu was also part of the #ILookLikeanEngineer campaign which has been trending on social media and helped to bring greater attention to gender disparity in the tech industry. Along with being Nandi Mobile's CEO and promoting diversity in tech through social media, Amuzu also makes time to teach young Ghanaians how to write code. She said there is start-up potential in everyone,
"If you want to start your own company, learn the basics. You don't have to be super technical to learn how to build a strong team. And just make sure there is something people want to use, not just something you can build. So listen to your target market and listen to your audience."
Featured in this story
Anne Amuzu – CEO and Co-founder, Nandi Mobile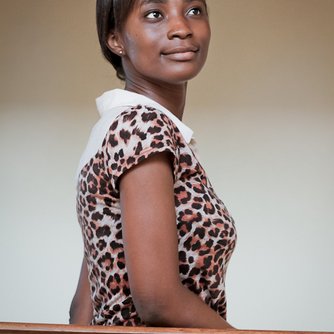 @Ewoenam | Linkedin
Nandi Mobile – Infoline mobile services
Infoline service allows local hospitals, churches, NGOs and other businesses to track customer comments, send bulk messages to members using SMS or market specific elements of their organization to potential clients.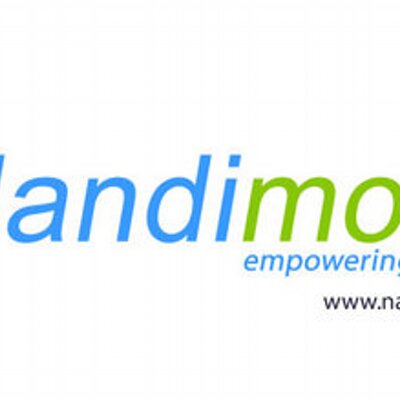 @Nandimobile | Facebook
Also mentioned
Meltwater Entrepreneurial School of Technology

@MESTghana
Edward Tagoe – co-founder Nandi Mobile

@ttaaggooee